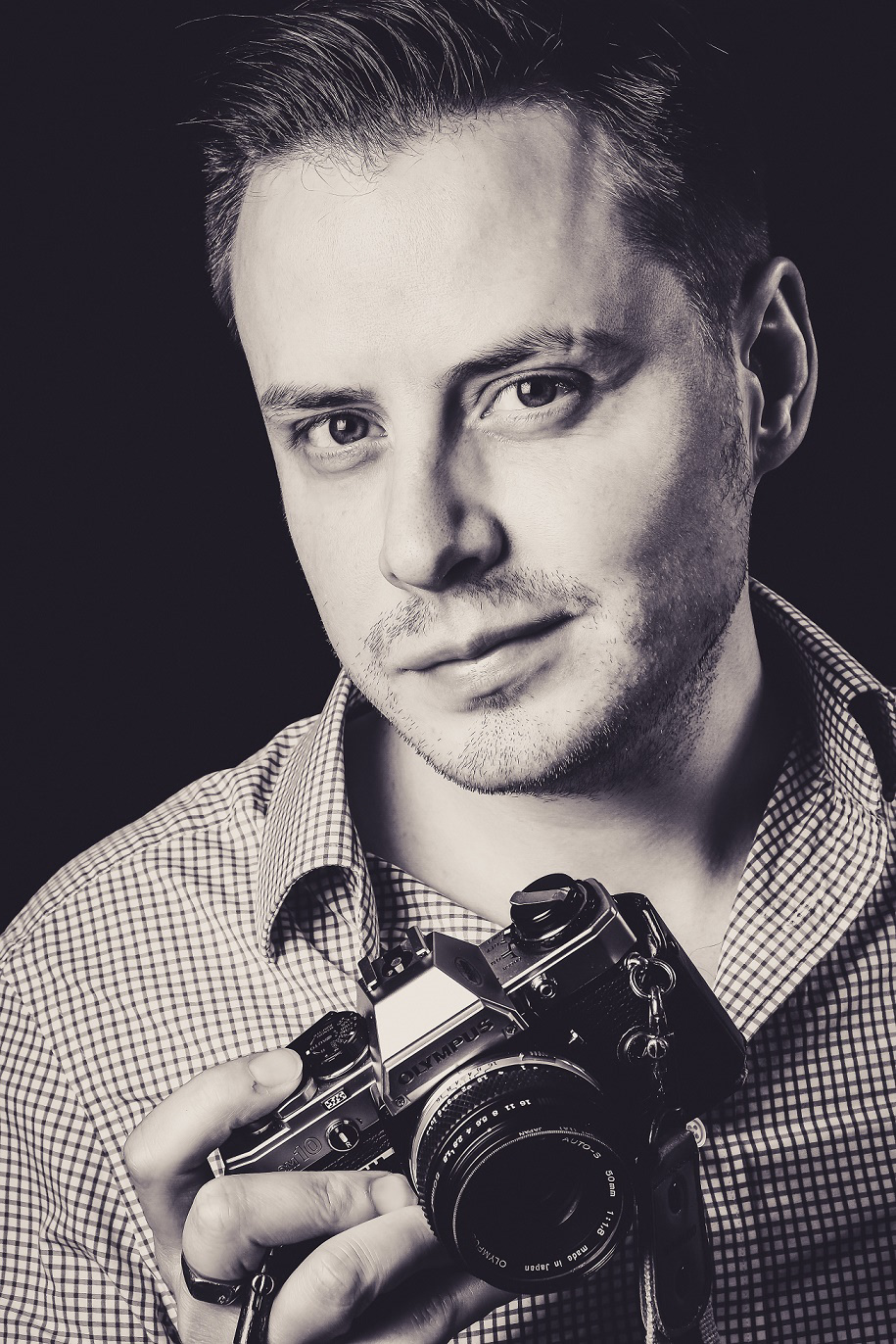 Originally from the Isle of Wight, and for the last 15 years based in London. 
Inspired by old film photographs, I picked up a 1965 Pentax SV SLR camera and taught myself to take fully manual film pictures, and to learn how to compose and use light.
People liked the results I was getting with film, and encouraged by some Pro Photographers I made the switch to digital equipment.
I still approach my work with a film photographers mind set, needing to make each shot count, and not just using the 'spray and pray' technique. 
I love all types of photographic work, but especially people, events & portrait, and have a love for black and white photography.

My aim is to be a good all rounder able to be relied upon to get the shots a client needs. 
Whatever your vision, idea or project let me help you capture it.